Alle Frauen mit großen Hüten haben enttäuschte Männer hinter sich. Vor allem im Kino. (Klaus Hages)
Our documentary about the first feminist politician in an Austrian government celebrates cinema premiere at the Viennale 2019!
Keep reading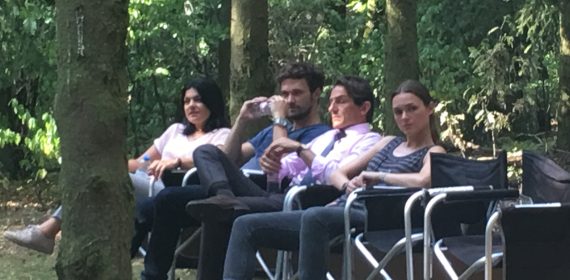 In August filming starts for 3 episodes of the ZDF series "Letzte Spur Berlin", 8 season with Jasmin Tabatabai, Aleksandar Radenkovic, Hans-Werner Meyer and Josephin Busch.
Keep reading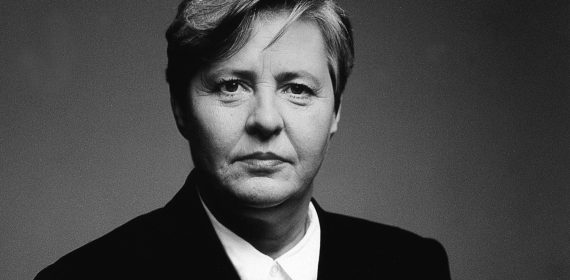 Currently we are working on our cinema documentary about Johanna Dohnal. She was Austria's first women's minister and decisively involved in important laws for the protection of women.